Cetaris Fleet Maintenance Software wins Premium Usability Award from FinancesOnline
Cetaris has earned the prestigious 2019 Premium Usability Award from FinancesOnline, a popular B2B software review platform. This recognition is given out annually to products that provide outstanding solutions for B2B companies across a number of categories, including the leaders in fleet maintenance software. You can check out the Cetaris Fleet page, or leave us a review.
In the B2B landscape, a good user experience (UX) has been known to fall low down on the priority list. At Cetaris, we noticed the time and cost savings associated with better usability.
Improving productivity
Creating seamless workflows
Increasing user happiness.
To celebrate this award and find out more about usability at Cetaris, we spoke to Lead UX Designer, Michelle Farley to find out how her team prioritizes user experiences above all else while working on products like Cetaris Fix, Cetaris Count, and beyond.
What does a good user experience feel like?
Michelle Farley: Most people think that a good user experience is something concrete, but a good user experience should actually feel invisible. When users go through an app or website they hardly ever notice the flawless interactions when they move smoothly from screen to screen. The moment something becomes frustrating or no longer "invisible", users notice it immediately. One frustrating experience can outweigh the past good experiences. What if the application becomes a part of the user's workflow and what they need to do? That's when we know we've succeeded.
What is the basis of a good design process?
Michelle Farley: We use a set of tools and techniques to take the user's needs into account at every stage of the product lifecycle. From the beginning right to the end. These are the different stages that we follow at Cetaris, called a "user-centric approach", or as I like to call it, "making things better for our users".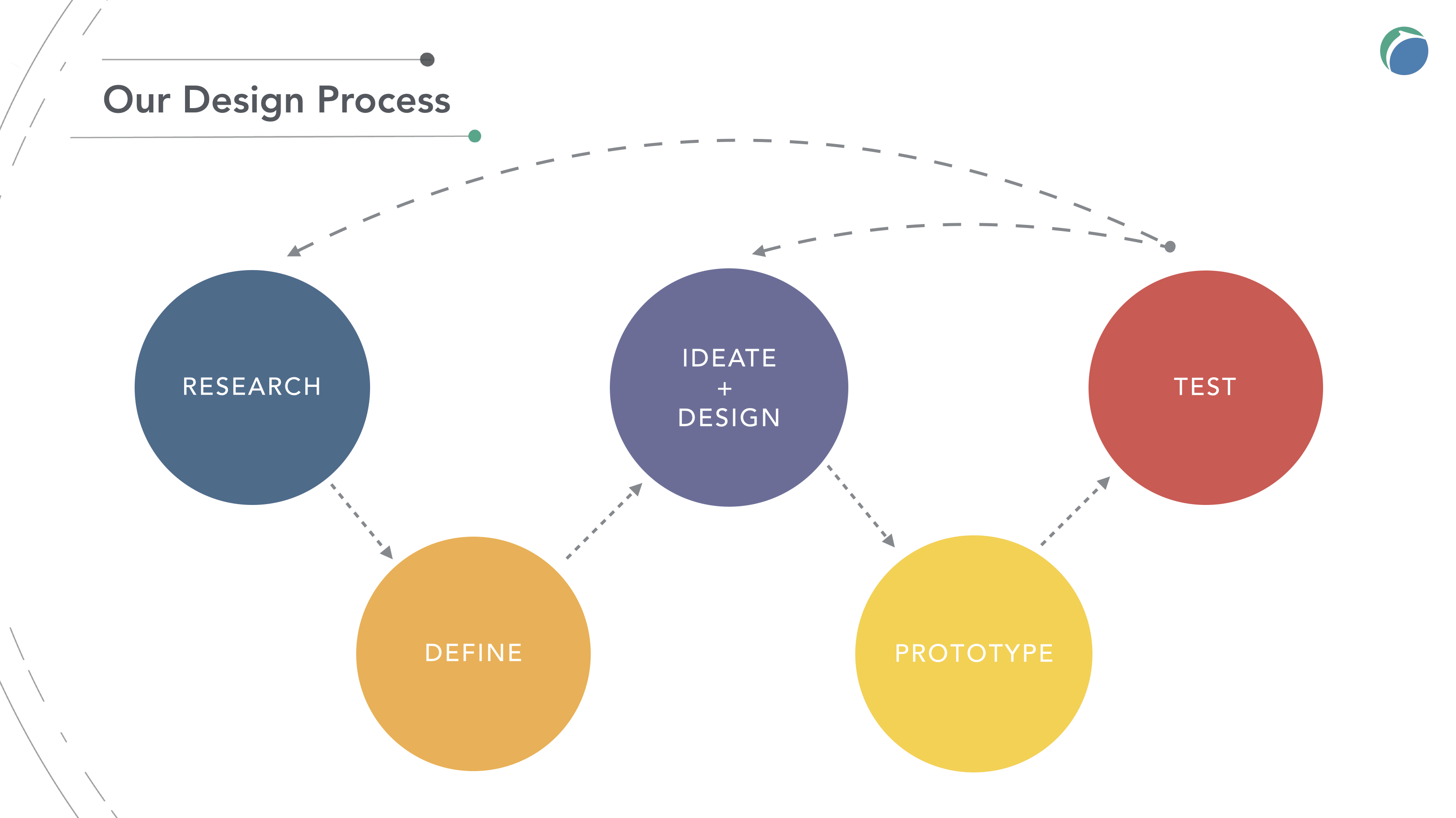 A good user experience starts with asking questions and continually asking them through the design process.
User experience is often confused with beautifully designed interfaces. But good user experience design goes beyond this. UX helps build products that people want and need.
Rather than giving our users complex workflows that don't support how they work, we are designing with users alongside us every step of the way, so we can be sure to build solutions that work.