OUR SERVICES
We're on your team every step of the way
Cetaris service solutions provide you with the methodologies, support, tools, and partners necessary to maximize your success through all phases of your implementation and product life cycle. From planning to process improvement, our services team works to support the business goals you set for your Cetaris software implementation.
What can we do for you?
Implementation
At Cetaris, we take pride in ensuring projects are on-time and on-budget. We take a disciplined approach to requirements capture, implementation, setup, and training. Throughout the setup, deployment, and initial training phases of your system's implementation, we help successfully deploy your application as efficiently as possible.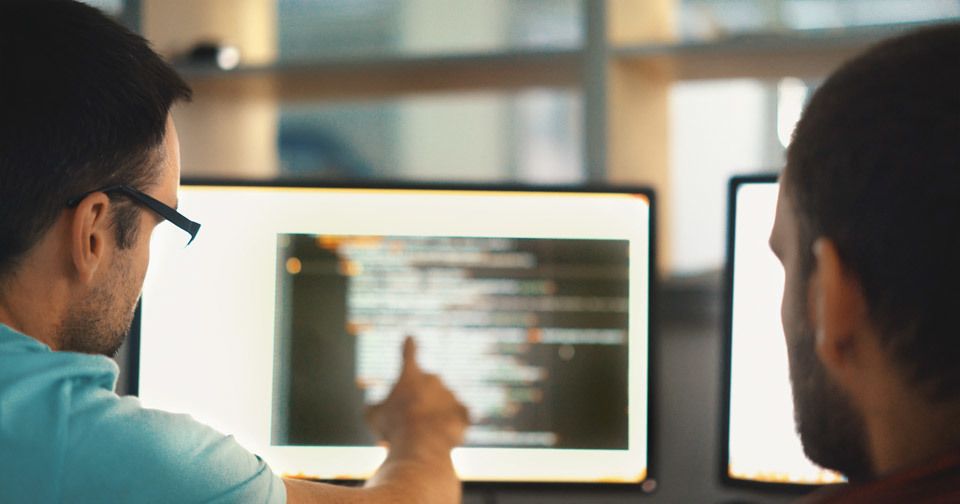 System Integration
Using our System Integration Modules (SIMs), you can seamlessly integrate our solution with your existing enterprise applications such as SAP, Oracle, JDE, Great Plains as well as fuel systems, fleet operation and dispatch software, telematics, payment processing systems, and more. With the ability to easily process sizeable volumes of data, you eliminate the requirement for double data entry – giving you timely and accurate information to support your business decisions.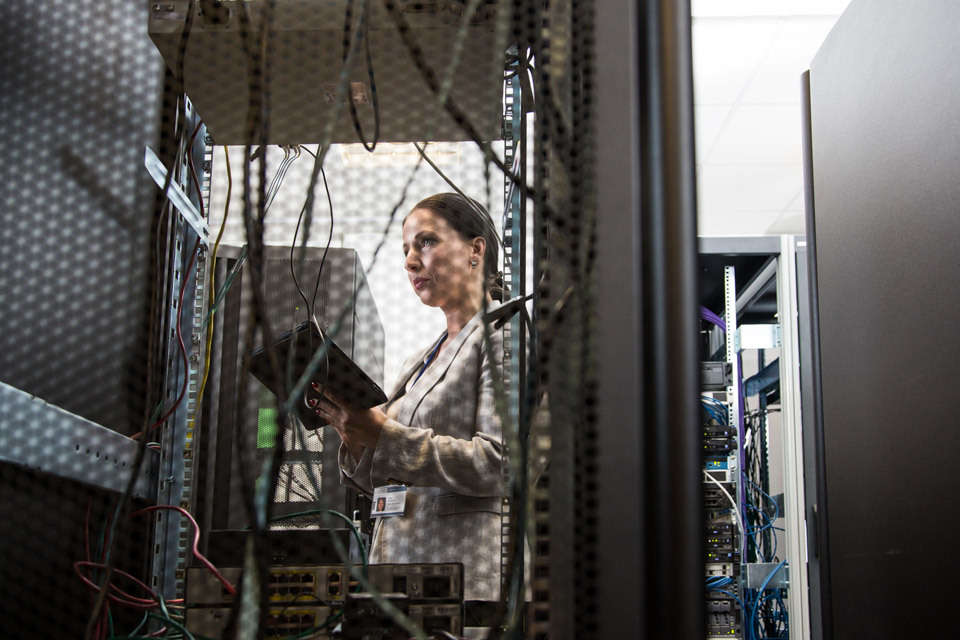 Hosting
Our implementation solution includes a cloud-based version of our product. You'll eliminate the need for upfront hardware and infrastructure investments and enable a more rapid adoption of the solution. Cetaris' cloud-based application is hosted at a highly advanced and secure data centre which is SAS 70 Type II certified, offering reliable Internet connectivity and readily available infrastructure with full security, backup, and accessibility to your data.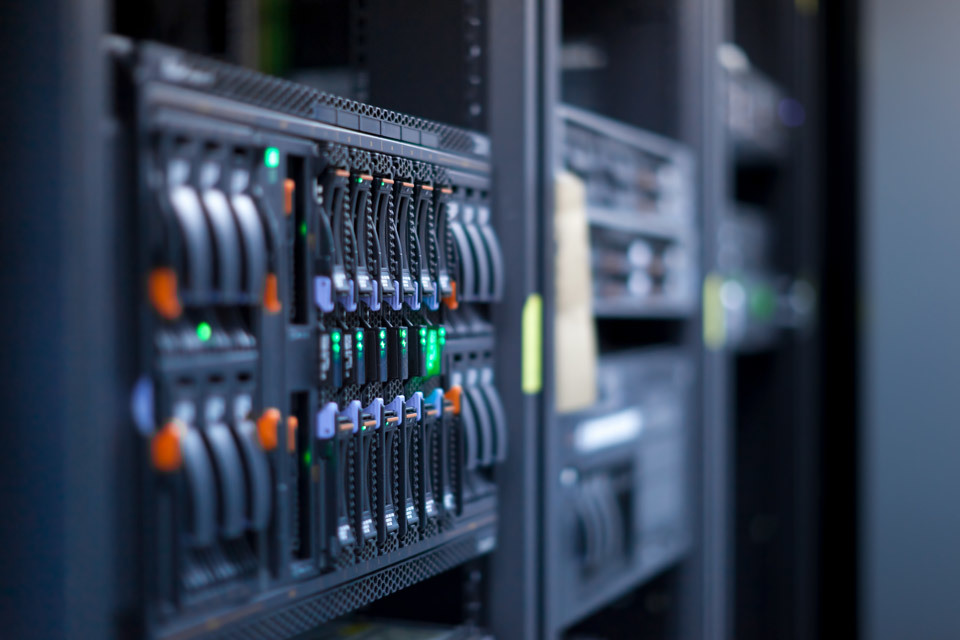 Requirements Analysis
To ensure the success of your project, we'll begin by clearly outlining the requirements of each stakeholder in your company. We'll work together with you to uncover your maintenance, business, user, and functional requirements. Then, we'll take you through a step-by-step process to identify, document, and prioritize your requirements. We take an action-oriented approach and help you manage any risks associated with your requirements. Our unique methodology helps us define your expectations and specific functionality needs so that we can implement the most successful solution to help your business.
Existing Business Process Review
Goals Analysis
Requirements Identification and Prioritization
Detailed Implementation Plan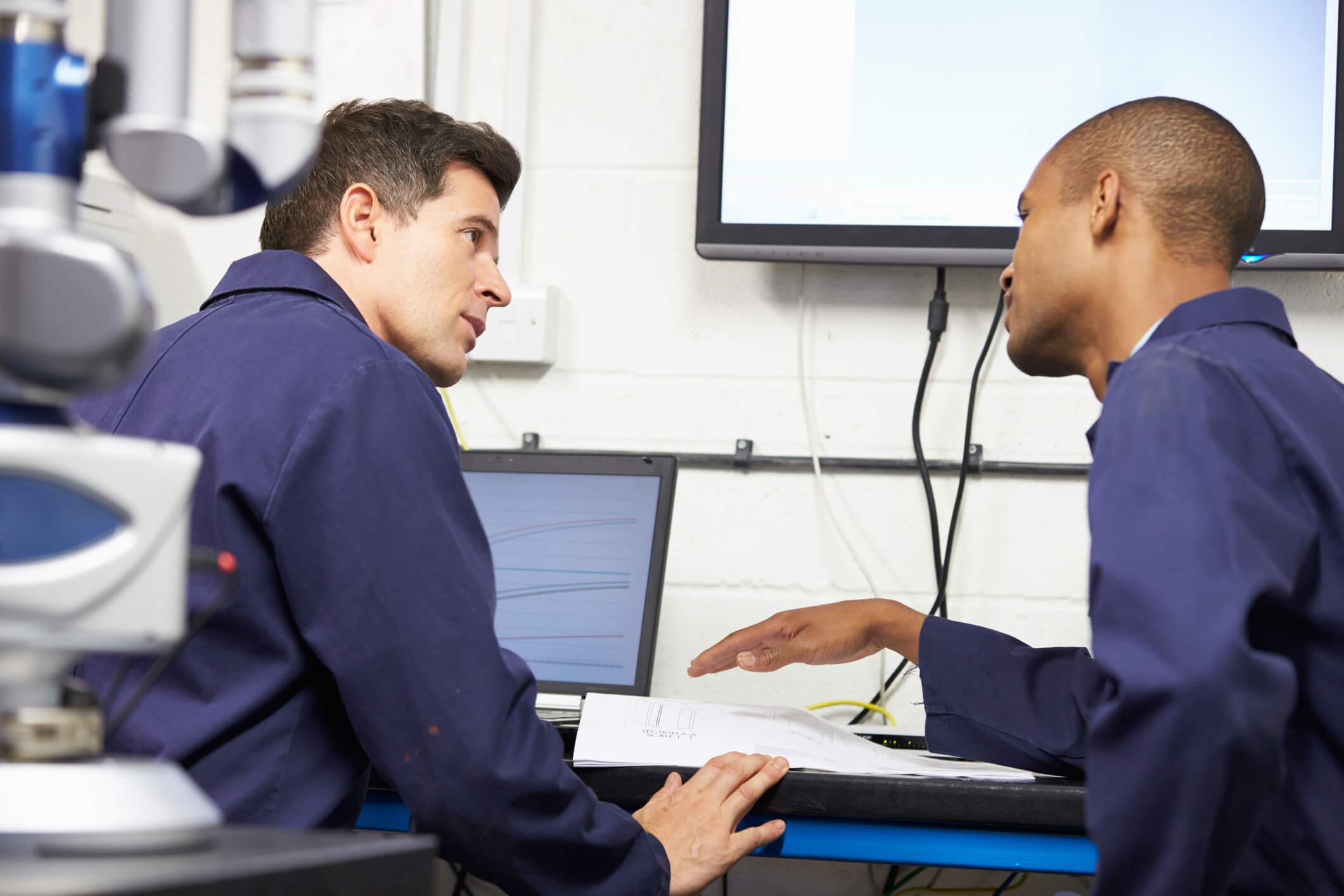 Best Practices Review
Our Best Practices review begins with a thorough survey of your current asset maintenance and management practices. We provide suggestions to improve the overall efficiency of your operation. Then, using well-documented industry best practices gathered from twenty-five years in business with other Fortune 500 customers, we'll support you in implementing solutions covering all aspects of asset management.
Year 1 Business Process Retrospective
Industry Maintenance Best Practices Review
Future State Goal Analysis
Workflow Gap Analysis
Requirements Building
Implementation Planning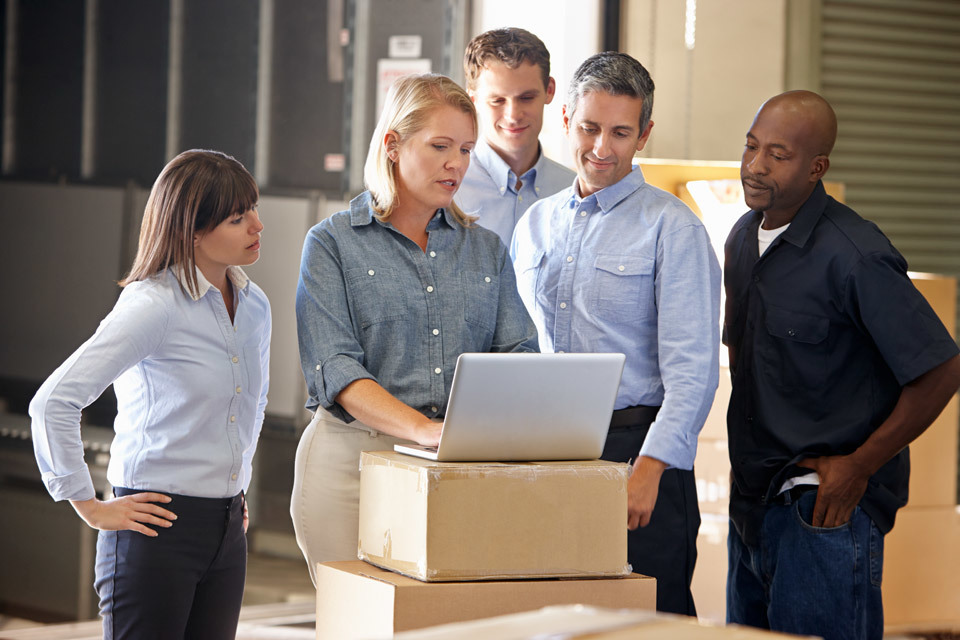 Training
We'll provide your users with the training they need according to their responsibilities at all levels of your operation – managerial, technical, operations and administrative.
Initial Implementation Training
Ongoing Training
Standard Reports Training
Advanced Reporting / Data Mining Report Training
Client Hosted Training
Cetaris Hosted Training
Online Training
Video Training