This past November, Cetaris and Swift Transportation co-hosted the 2018 Cetaris User Conference: Shift to Digital.
Shift to Digital
Co-host: Swift Transportation
Location: Phoenix, AZ
Date: November 4-7, 2018
Theme: Shift to Digital
The conference theme Shift to Digital aimed to tackle rapid change across the industry while exploring strategic approaches, process, models, metrics and integrations to best support each organization's distinct digital transformation.
As always, CUC2018 provided an opportunity for users to dialogue with one another about the Cetaris product and to share best practices around asset management across diverse maintenance settings.
Pre-conference Excursion
On November 3rd, early arrivers to the conference started things with a stunning hike of the red hills of Sedona. The day trip provided networking opportunities for teammates and their fellow conference goers while witnessing some of Arizona's most beautiful vistas.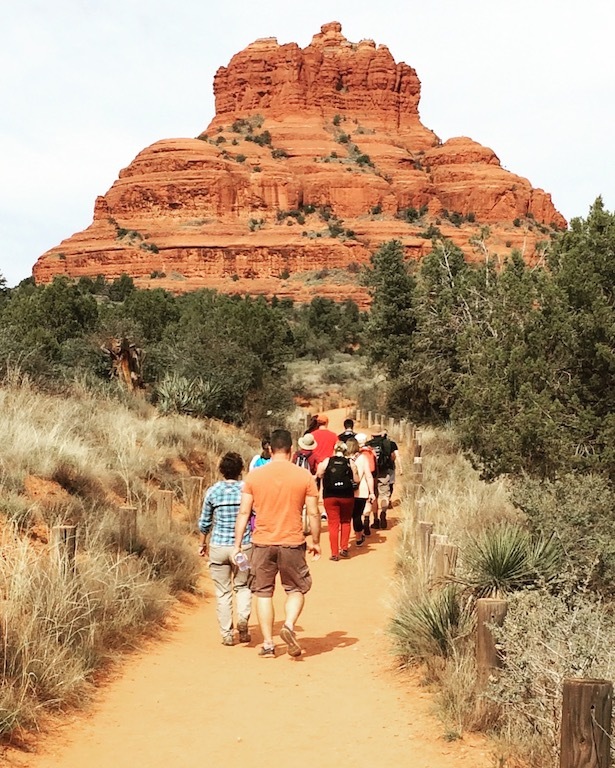 CUC Day 1: New Product Innovations
The Cetaris team kicked off the conference with an exciting announcement. The next-generation of mobile apps to support user's maintenance process from any device was revealed. Attendees heard new product release information about our new mobile suite of products: Cetaris Fix, Cetaris Count, Cetaris Approve, and Cetaris Inspect.
Morning
The start of the conference focused heavily on new features in Cetaris 8.0. The Cetaris team unveiled a new digital dashboard and the ability to build responsive reports, leverage AR tools, and create KPIs directly within the Cetaris application. The morning ended with a second revelation: an AI-driven parts prediction tool designed to boost productivity and accuracy when it comes to part inventory management.
Afternoon
In the afternoon, conference goers heard from Loblaw's Wayne Scott, Walmart's Larry Redding, and Swift Transportation's Tim Burks and Dante Antonucci. Each presentation focused on sharing benchmarks and best practices for continuously reducing Total Cost of Ownership using the Cetaris suite of products.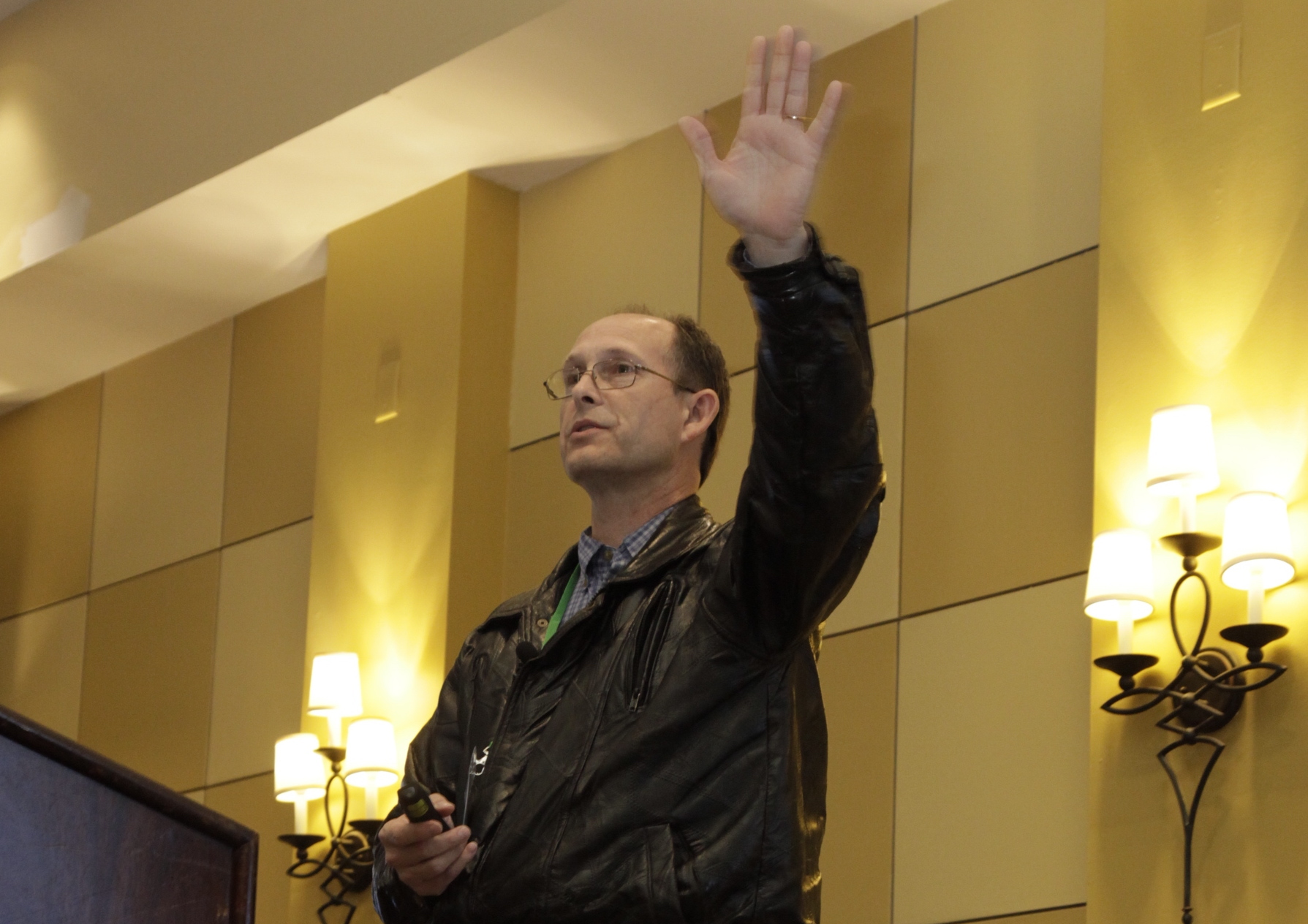 Conference Day 2
Morning
On Day 2 of CUC2018, the conference kicked off with a presentation on minimizing security risks in blockchain by Harrison Dahme of Coral Protocol. Attendees then hopped on a bus and completed a site visit to Swift Transportation, reviewing five levels of their business empowered by Cetaris maintenance software: road call center, warranty offices, as well as their tire and repair shops.
Afternoon
Attendees participated in the Cetaris Feature Auction. An opportunity for all user's to crowdsource new features and enhancements they'd like to see in the future Cetaris product roadmap. The day completed with networking, card-sorting, and prioritizing new features under the trees.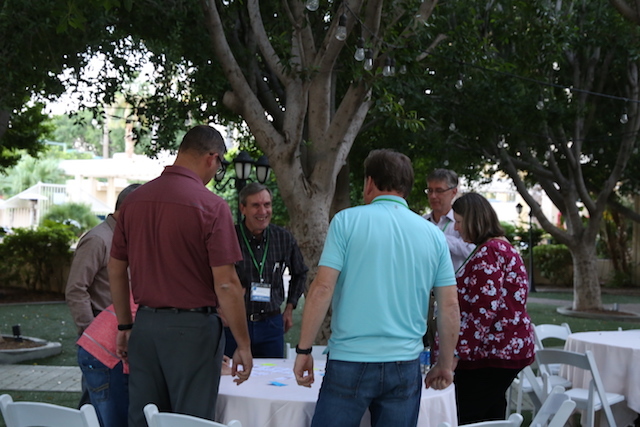 As always our team would like to thank those who attended for bringing the energy, intelligence, and know-how that continues to power our product forward. A special thanks to Swift Transportation for co-hosting with us this year.
CUC2019: Where to next?
To find out more about how you can attend CUC2019, to provide feedback, or to host or sponsor our 2019 event, reach out to our team by clicking the button below.